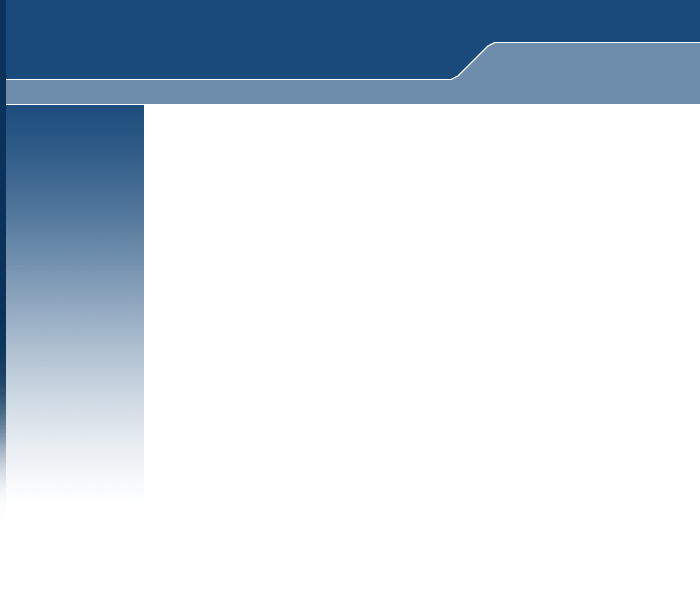 Services
Forever In Peace
Pet Cremation Services



F.I.P.

Where we are Dedicated to your Pets from


Hamsters to Horses
* * * * * * *

* * * * * * * * * * * * * *
* * * * * * * * * * * * * *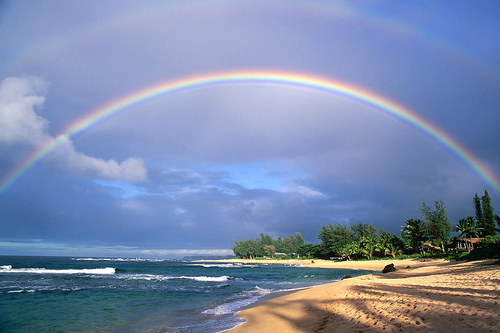 Forever In Peace
Our Destiny Is Guiding Pets Across
The Bridge Connecting Heaven And Earth.
At
Pet Cremation Services
Forever in Peace Pet Cremation Services take pride in providing private cremations for all types of animals that enrich our lives on a daily basis. These treasured animals we call pets, don't ask for much more than food, water, shelter and a little bit of love. In return as owners, we receive unconditional love along with an overwhelming devotion to please, making our pet companions without a doubt man's best friend. We consider it a great honor at F.I.P. Services to be a part of the cremation process, enabling us to return the unique ashes of these precious creatures back to their owners to cherish forever. All our staff at F.I.P. Services are committed to provide every owner and their pet, a compassionate and dignified cremation service. We are here for you and your pet.
Our Mission Statement
Forever In Peace Pet Cremation Services strive to make a difference within and around the community that we live in and after pooling our resources, the concept of private cremations for horses has now become a reality. Our strong motivation to accomplish this feat is solely contributed to the long and hard roads presently designated for deceased horses. These roads currently available, other than a direct burial, are sadly lacking integrity, respect and dignity that all our equine friends deserve. We are honored at F.I.P. Services to provide devastated horse owners with the option of an individual equine cremation that offers a dignified goodbye and an everlasting tribute.
Our mission at Forever In Peace Pet Cremation Services will always be focused on developing innovative ways to meet the needs of man's best friends and their owners.

Copyright ©2008, All rights Reserved. Forever In Peace Pet Cremation Services.